The Commercial Owner Occupier Market In Focus
2020 has been a serious rollercoaster ride for commercial real estate professionals. Many have been sitting on the edge of their seat for more than half a year, waiting to see where the markets are heading; an economic downturn triggered by a global pandemic certainly wasn't the year we were expecting, but it was the one we got. Commercial owner occupier properties became ghost towns as firms sent non-essential workers home to telecommute, leaving massive office complexes once buzzing with activity mere shadows of their former selves.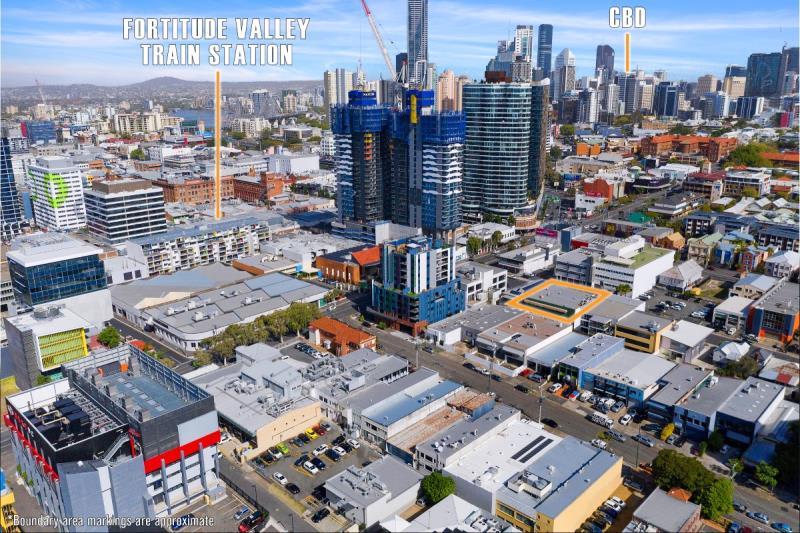 Now, however, as the next financial quarter dawns and begins to develop, there are some important developments, especially in the commercial owner occupier market, that you need to understand. Today, as we begin to transition to a post-COVID landscape, there are some surprising (and not-so-surprising) developments in the market that are most certainly good news when compared to just a few months prior; here's our in-depth look at the commercial owner occupier market and how it's faring in the new normal of post-pandemic Australia.
Signs of Recovery?
There's no doubt about it: real estate markets have certainly taken a battering since the COVID-19 pandemic. No one is interested in making a major purchase during times of deep economic turmoil, after all, especially when commercial business owners are most concerned with keeping their doors open during a pandemic. However, now that it has been several months since the beginning of the coronavirus and we've been able to see the trajectory of the economic impact of COVID, those previously murky waters have begun to clear. What's more is that there is some excellent news indeed: the owner occupier market for commercial property, which had hit some certainly concerning lows from March to July, are showing some marked upticks and surges!
What could be driving this new interest? There are a number of factors in play. Many commercial property owners are looking for newer, more modern facilities with a smaller footprint. This is largely due to their existing commercial offices being too large and expensive in the post-COVID landscape of social distancing and working from home; businesses want to shed excess space that's no longer being used and is unlikely to be used in the immediate future, making it a needless expense. Additionally, debt finance has fallen to between 2 and 3 percent, which means buyers can take advantage of cheap debt in order to purchase commercial buildings to occupy. Together, this has been helping demand to climb back towards pre-pandemic levels, aiding in reigniting the market as a whole and buoying the economy in general.
Recovery Speed and Related Developments
How fast will this demand continue to climb, and how close will it come to either meeting or exceeding previous levels? Right now, this is something that is still unclear, unfortunately; the jury is still out on economic recovery in other parts of the globe, such as the United States, and this complicates the ability for local companies to conduct international business at pre-pandemic levels. Market demand is largely dependent on how quickly the economy will recover, after all, as the implications for commercial property are significant. However, what is clear is that the recovery of the business community will see business owners transitioning from short-term goals of simply surviving the economic chaos once financial stability has returned.
In fact, many business owners are likely to begin looking to their mid or long-term future by purchasing buildings to house their commercial businesses once we've returned to long-term economic stability (though whenever that may be is still very much an unknown variable). As a result, the investor market is likely to become increasingly competitive across the rest of 2020 as investors and owner occupiers seek out commercial space that ticks all their boxes. With lower margins and shrinking interest rates, it's looking more and more likely that the commercial property investment market will continue to experience even more yield compression.
But You Don't Have To Take Our Word For It
Speculation and navel-gazing is all well and good when it comes to forecasting the recovery of the commercial owner occupier real estate market, but this isn't just wishful thinking. In fact, there have been a number of highly influential commercial real estate transactions that have taken place over the past few months, many of which are in the sub-$5 million range, all of which are proof positive that the markets are beginning to come back to life in a major way.
In fact, there has been a flurry of activity of late, especially from the owner occupier or local investor market. Commercial property in Fortitude Valley was purchased for $3.2m (29 Amelia Street) by a local owner occupier, and local investors snapped up properties in East Brisbane and Kelvin Grove for $1.25m (51 Manilla Street) and $1.17m (13 Bishop Street) respectively. Other local owner occupiers purchased a Woolloongabba commercial property for $1.95m (51 Balaclava Street), a Milton property for $1.365m (20 Mayneview Street), and another in Newstead for $1.8m (13 Stratton Street). This is hardly the type of activity you'd expect from an unhealthy market!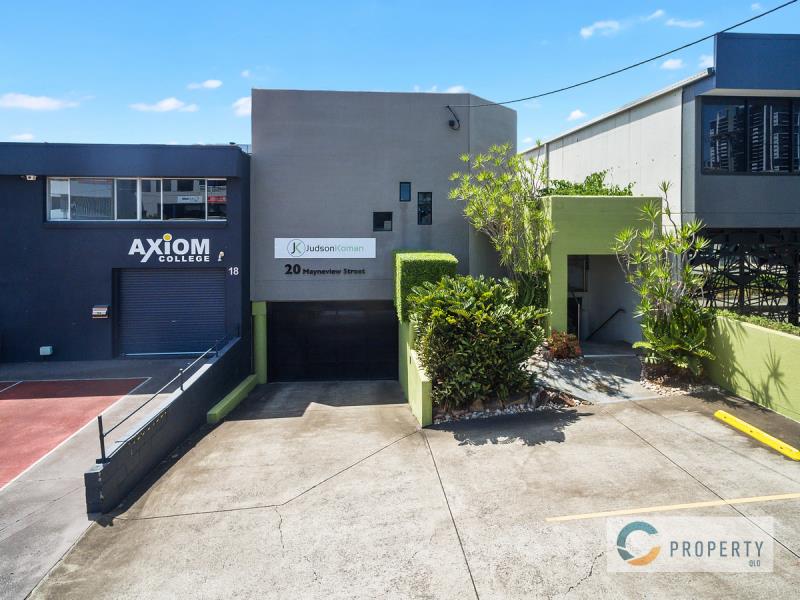 Get Your Own Piece of the Action
At this point it should be crystal clear that the commercial property markets, especially those for commercial owner occupiers, are not nearly suffering as much as one might think in the wake of a global pandemic that has crippled the world economy. In perfect proof that life goes on and that recovery is inevitable, markets are improving, slowly but surely, and that has opened the door for some excellent investment and growth opportunities for commercial business owner occupiers.
That being said, if you're ready to jump in and begin to explore this brave new world of commercial real estate opportunity, you don't have to go it alone. Rely on the expert advice and professional guidance of C Property. There's no better commercial agency in greater Brisbane for sales, leasing, and property management, and our fresh, passionate, and specialised approach will see you in the perfect commercial property of your choice, leaving your commercial business perfectly positioned to flourish in the post-COVID world. Contact us today and see how we can help you grow your business!