C Property Management is a full-service agency providing commercial property management in Brisbane and the greater South East Queensland region including Gold Coast, Sunshine Coast and Toowoomba.
Ensuring Assets Are Managed To The Highest Level
Our specialty and experience is broad across retail, office and industrial assets.
We offer a unique and personalised service tailored to meet your specific needs
We'll always go the extra mile to do things properly with a hands-on and personal approach to looking after your assets and forming professional, respectful and long term relationships with your tenants.
Striving to do the simple things that many commercial property managers simply overlook – Directors Carl Charalambous and Antony Acutt stand by our promise to do everything we say we'll do. As owners of commercial property ourselves we understand that the implementation of efficient systems, attention to detail and initiative are vital to ensure assets are managed to the highest standard.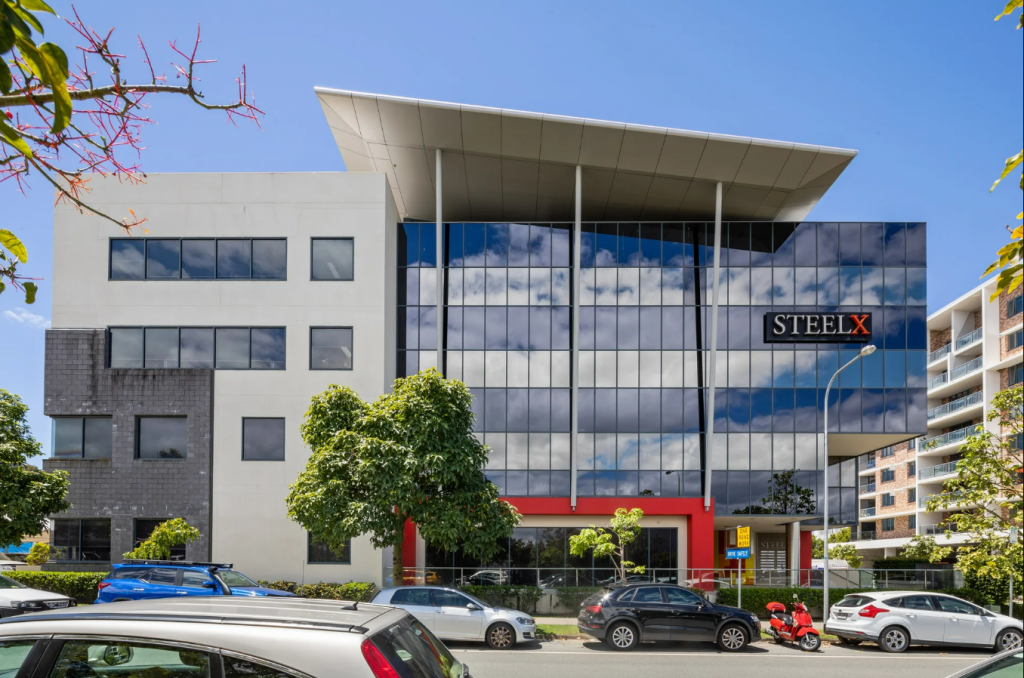 RECENT PROPERTY MANAGEMENT APPOINTMENTS: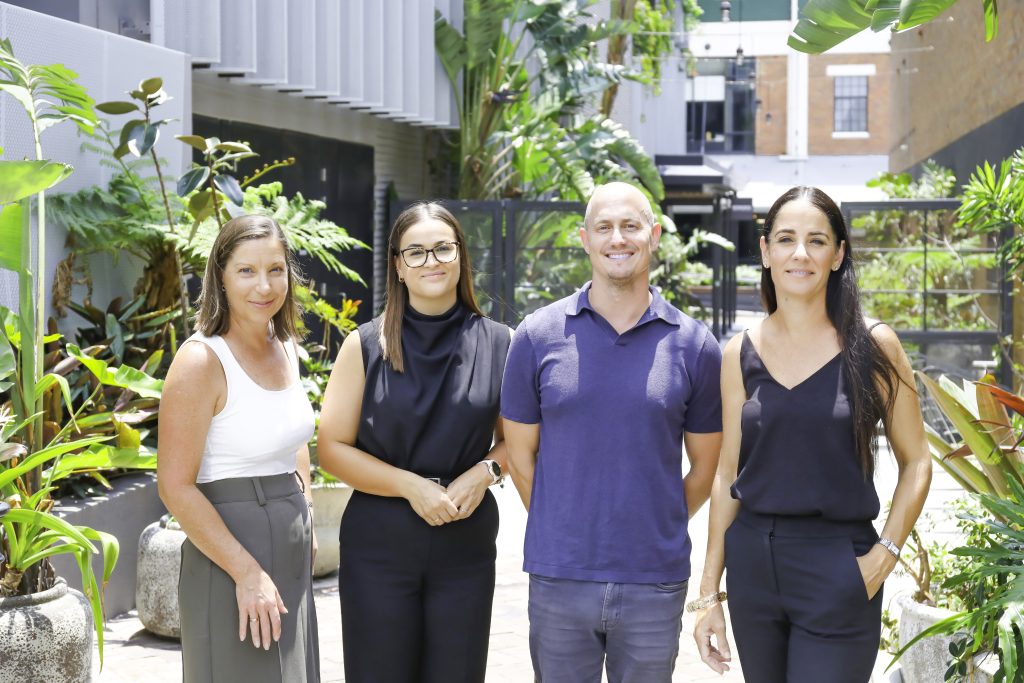 WHY CHOOSE US?
1. Staff
We pride ourselves on the customer service and professionalism of our management and staff. We are a full service Commercial Real Estate agency and the operative word is "service". From our highly experienced Directors and property managers to our Administration you will always find us to be passionate, approachable and extremely hands-on.
We often receive feedback from commercial property owners that they don't get the attention they require from large agencies and are treated like just another number. We treat all our clients with full respect and are quick to respond to all calls, emails and any issues as soon as they arise.
We'll make your life easier so you don't have to worry about the detail but if you do need to talk, we are always available and only a phone call away.
2. Technology
C Property Management is equipped with cutting edge systems and protocols designed to ensure that both owners and tenants are provided with clear and concise information, on time every time.
With a cloud-based operating system, our capability to keep all parties up to date coupled with our professionalism and "do what we say" approach is what sets us apart.
Our clients receive up to to 3 remittances per month so there is no unnecessary witholding of rental funds and our landlord monthly statements are clear and easy to understand.
Further, with feature capabilities such as direct to tenant automated invoicing and arrears notifications, actionable critical date reminders and maintenance applications, we are always working efficiently and ensuring that nothing is missed.
3. Local Market
C Property Management is supported by a team of Leasing & Sales experts who are passionate, dedicated and dominant within the wider Brisbane commercial property market. We are consistently achieving great results for our clients and have quickly developed a reputation for our hard-working ethic and consistency. Our team has a finger well and truly on the pulse so you can be assured you will always be provided with realistic and honest expert advice.
---
Antony Acutt – Director / General Manager
Antony has over 17 years experience working in the commercial property industry in valuation, property management and leasing roles. He is responsible for a management portfolio in excess of $300 million and has personally completed hundreds of leasing transactions in addition to overseeing many others working with other agents on behalf of his clients. Prior to establishing C Property Management Antony has worked with some of Australia's largest commercial landlords including Dexus, Investa, QIC, Lend Lease and Charter Hall in delivering tenant engagement strategies across their office and retail portfolios. He is a fully licensed Real Estate Agent and holds a Bachelor of Business Management (Real Estate & Development) and a Masters of Urban & Regional Planning from the University of Queensland.
Antony's strengths lie in his ability to quickly establish strong relationships with tenants, contractors and other stakeholders to better serve his clients. This is grounded by a friendly but fair and down to earth approach which is positively received by tenants and clients alike.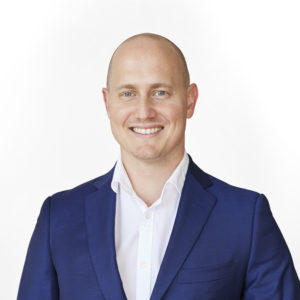 "Antony and the team have managed several of our assets in South East Queensland for a number of years. He delivers exceptional results even in tough markets, something the major agencies have failed to achieve on our behalf previously. I can personaly commend his character and his ability to positively connect with people and get things done."
Robert Hams, Hams Group
Antony's notable property management & leasing transactions:
10 year lease to Stone & Wood Brewing Co at 99 Bridge Street, Fortitude Valley @ $167,000 per annum
7 year lease to Coco Republic/Max Sparrow at 374 Wickham Street, Fortitude Valley @ $350,000 per annum
7 year lease to Found U at 2 Mayneview Street, Milton @ $370,000 per annum
5 year lease to Murphy Pipe & Civil at 60 Kingsford Smith Drive, Albion @ rental of $825,000 per annum
Personally established the property management and leasing of a 3,000m2 vacant office building at 128 Bundall Road, Bundall to full occupancy in 12 months during the weakest Gold Coast office market seen in many years (32% vacancy)
5 year lease to Carsales.com.au Group at 12 Electronic Street, Eight Mile Plains @ $170,000 per annum
5 year lease to Hettich at 544 Kessels Road, Macgregor @ $102,300 per annum
---
We would love to talk to you about your commercial property requirements! With absolutely no obligation, we would happily analyse the current performance of your property and identify any opportunities to add value and improve efficiencies.
Alternatively, if you need some independent advice about anything relating to your property we are happy to help.
Please feel free to give Antony a call on 0405 642 089, get in touch by email antony@cpropertymanagement.com.au or schedule a good time to talk using the scheduler below.
We look forward to talking with you!