SALES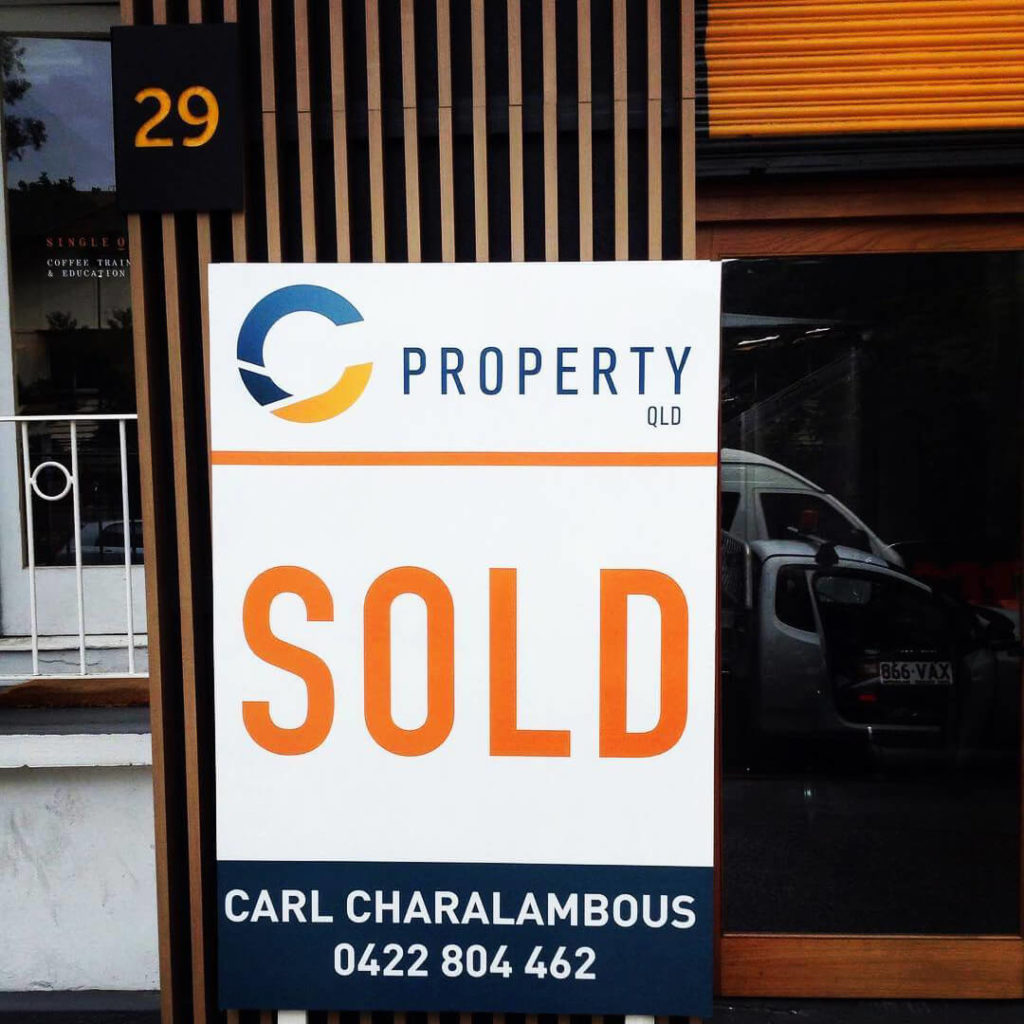 C Property QLD specialises in Office, Retail, Industrial & Development Site Sales within a 15km radius of the Brisbane CBD. Our primary focus on this particular market ensures our team is able to provide our clients with a truly specialised service like no other agency in Brisbane.
Our team has a wealth of experience & success in Commercial & Development Site Sales & welcomes all Owners & Buyers of property to be in contact with us to discuss anything that is required further. Don't be shy, we are here to help everyone no matter the query or size of the property!
LEASING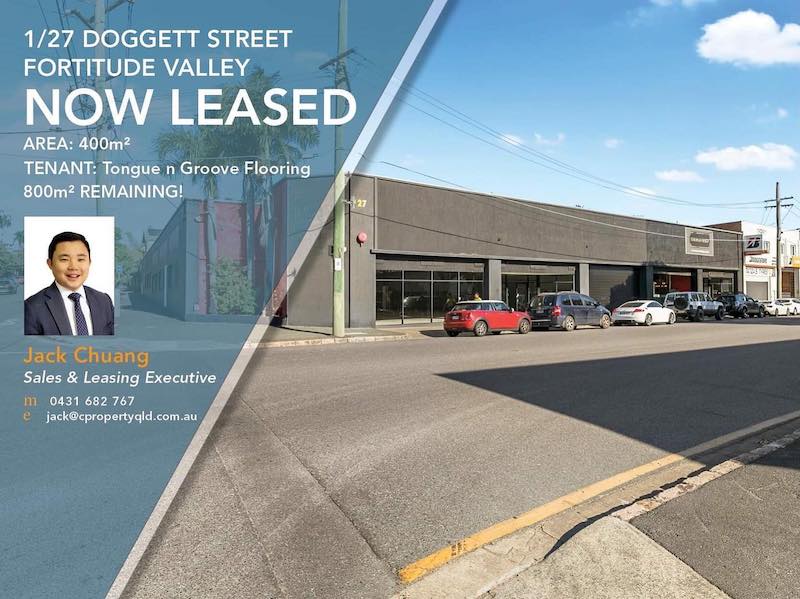 Our clients benefit from a strong, experienced & passionate leasing division handling Office, Retail, Showroom & Industrial tenancies of all sizes within the inner-city of Brisbane & the CBD.
Whether you are a prospective tenant or a Landlord requiring a tenant contact us so we can show you how we can assist!