2020 Commercial Real Estate Update: Opportunity Knocks. Can You Hear It?
There's absolutely no avoiding it at this point: the COVID-19 pandemic has absolutely disrupted global marketplaces. In such an economic climate it's easy to look at the commercial real estate markets and begin to despair regarding profitability — it's only natural when it seems like everything is crumbling down around our ears.
Yet the truth is that while things may seem dire on many levels, the current climate brings more opportunities than you might think when it comes to commercial property. In fact, with some perseverance, luck, and some savvy real estate knowledge, you might come out on top even when everything else seems to be bottoming out!
A Time for Change and Versatility
If there ever was a time to embrace adaptability in order to survive rapidly changing times, it's now. Landlords that see the writing on the wall and realise that commercial property tenants are acutely conscious of the difficulties associated with maintaining tenancy at this time. Many of these tenants are proactively chasing new opportunities to better leverage their own profitability, and this means that a property owner willing to engage with tenants in ways that, before now, were far from industry standard, can expect to see high levels of activity.
In the light of enquiry pools getting smaller, landlords have already begun to see the necessity for more versatile lease structures. In this case, the majority of commercial tenants in this pandemic landscape are highly recalcitrant to committing to leases in the longer term, and this means rethinking the typical 5-year mindset that many commercial landowners have. In this case, marketing shorter-term leases of just a year or two are beneficial to both tenants and landlords, as this provides flexibility for a tenant and a more profitable rate for a landlord.
How Fitouts Are Changing in the Retail and Office Space World
There are some major new trends emerging in the post-pandemic landscape that are likely to continue to grow and establish themselves as the new normal going forward. Truth be told as regions are struck by pandemic-related lockdowns and traffic either diminishes by a major factor or dries up completely. Commercial real estate requires commerce to remain profitable for both the tenant and the landlord, after all, and with the economy contracting rapidly due to the pandemic the commercial real estate markets are doing the same.
Retail Space Fitouts
This contraction is having a strong impact on the types of fit-outs that are becoming more in demand as time goes by. When it comes to retail establishments, interest is higher than ever in restaurants or venues that focus on turn-key opportunities. Risk-averse tenants are naturally attracted to the low start-up costs that these turn-key retail establishments represent, and as every tenant is a risk-averse tenant at the moment, a flexible commercial property owner willing to work with such tenants is a smart commercial property owner.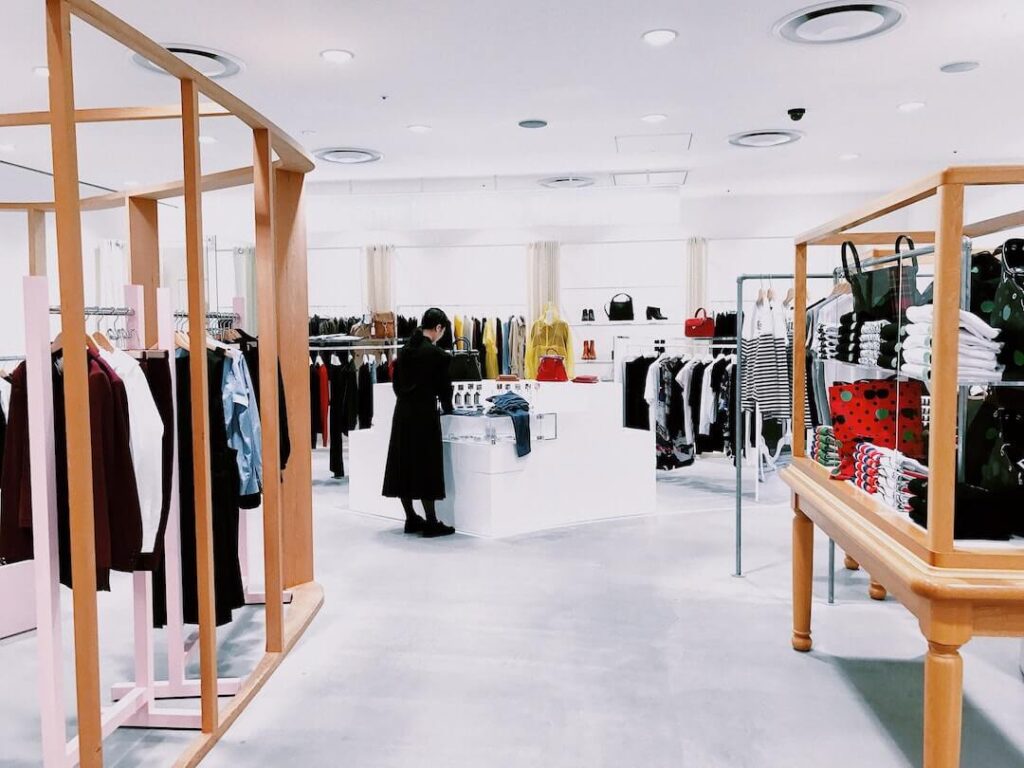 This isn't to say retail establishments still can't provide products and services in the current landscape — their fit-out needs are just vastly different. An example of how a retail space can be more resilient in the face of reduced traffic is how restaurants that specialise in delivery or takeaway can still be quite busy in this environment.
Many restaurant tenants are looking to shift their operations to a smaller, more affordable property with little to no seating in order to accommodate their needs and not spend needless overhead whilst the pandemic curtails the ability to dine in for many, after all!
Office Space Fitouts
Meanwhile, in office space tenancy environments, the jury is still out in many cases. At first blush, thanks to many traditional office workers being able to transition to remote working in order to maintain quarantine or social distancing in order to combat the coronavirus pandemic, the need for office space in general is expected to contract. Fitouts for these office spaces, or the ones that remain still in use due to being the home of essential services or for other reasons, are likely to adapt to accommodate these smaller capacities as well, and that means more modest office properties will be in great demand going forward.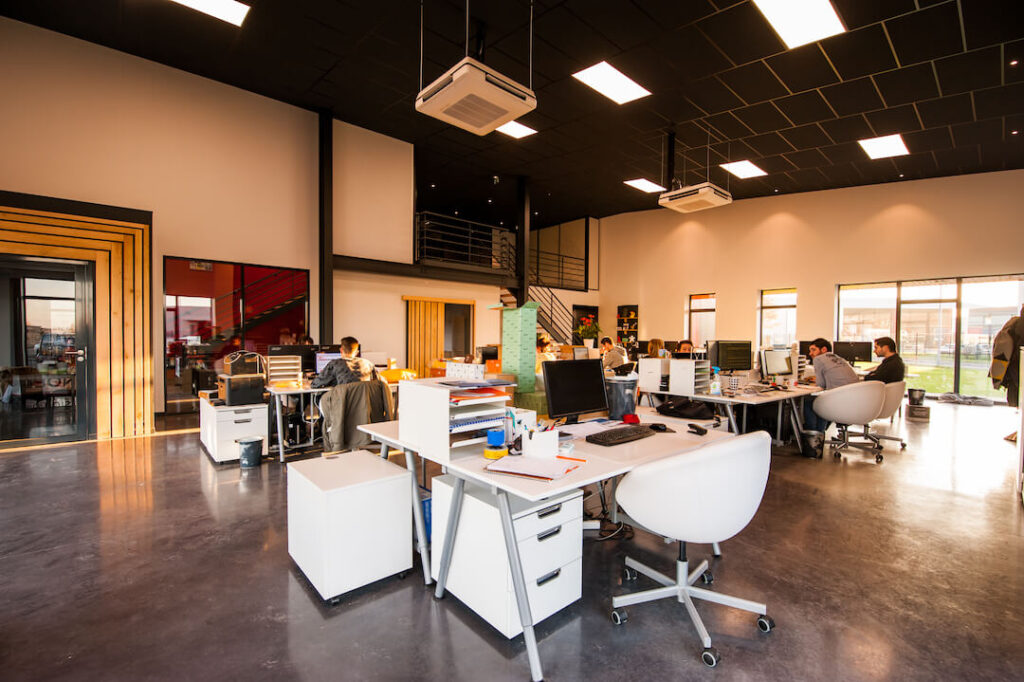 This doesn't necessarily mean that landlords will see their tenants vanishing for greener pastures, especially if they're flexible enough with their tenants' needs. There have been plenty of examples of offices consolidating floor space as their office space needs diminish due to fewer workers on site; another popular choice has also been to introduce rotational occupancy policies for essential workers that cannot stay home.
Subdividing a larger office complex into smaller units could be a viable approach in this case. At this point, though, it's still too early to see what type of effects this new approach will have on creating fully copied compliant fit-outs moving forward and to what extent.
The Final Word on the Future of Commercial Property
It is absolutely true that the commercial property markets are going to feel the effects of the COVID-19 pandemic. This process has already begun, thanks to voluntary and mandatory shuttering to help control the spread of the coronavirus. Tenant revenues are being impacted; as a result, the ability of tenants to maintain their leases may come into question.
The consequences are clear: many commercial tenants are looking to stay afloat by reducing their overhead. If this means relocating to a smaller property with a more modest cost, or negotiating a shorter lease as a hedge against uncertainty, this is where the markets are headed.
Diversify Your Approach
Smart, savvy landlords know this. Now is the time to diversify your approach to commercial tenants. Catering to what tenants are looking for by providing shorter-term leases and focusing on the fit-outs that are likely to be more popular at this time are the best ways to weather this storm. The markets will bounce back; they always do. It's just a matter of how long it's going to take, so the more flexible and versatile you are now, the better position you'll be in when it's time to scale back up to pre-pandemic volume.